From WikiTemp, the GBAtemp wiki
Thug4L1f3 is an Administrator and owner of GBAtemp.net.
GBAT3MP4L1f3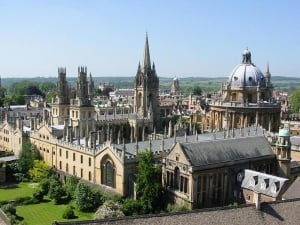 Background Information
Handheld/Console History
Thug4L1f3 owns or has owned the following handhelds & consoles:
Atari 800 XL
Atari Lynx II
GameBoy
GameBoy Color
GameBoy Advance
GameBoy Advance SP
NES
SNES
Nintendo Wii
Nintendo 64
Nintendo GameCube
Nintendo DS
Nintendo DS Lite
Sega Master System II
Sega GameGear
Sega MegaDrive
Sega MegaDrive II & Mega CD
Sega Dreamcast
Sony PlayStation
Sony PlayStation 2
Sony PSP
Xbox
Xbox 360

His favourite games include:
The Elder Scrolls IV: Oblivion
Condemned Crminal Origins
Terranigma
Metroid/Zelda/God of War/Prince of Persia/Final Fantasy - Series

His current favourite games are Lunar Knights (DS), FF12 (PS2) .
His first video game ever played is Ninja Commando, on the Atari 800 XL.