From WikiTemp, the GBAtemp wiki
tshu is a very important member of GBAtemp.
Background Information / Fun Facts
Tshu joined GBAtemp.net on September 21st, 2005.
On February 28th, 2007, tshu was announced as one of 3 winners of the How much do you love GBAtemp? Competition, with this entry: Tshu's entry. Other winners were Stutte and TheStump. Each winner received an R4 Slot-1 flashcard for DS.
Tshu posts an average of 2.1 posts per day (as of March 5th, 2007).
Tshu lives in Toronto, Ontario, Canada.
Tshu is pronounced, "tee-shoe".
The only time that tshu should be capitalized is if it comes at the beginning of a sentence (or if it is a wiki page). However, this is also optional. tshu is sometimes not even capitalized at all.
The Testing Forum
Tshu is probably most active in the infamous testing forum of GBAtemp. The testing forum is a sub-forum of GBAtemp where you can post almost anything, regardless if it has any significance at all. Your post count is not effected by posting in this forum.
Tshu has been known to post silly photoshop images in this forum, and other creations. Most often, these images would feature other GBAtemp members such as Dirtie, or TPi (or at least the characters associated with those member's avatars). Most recently, tshu's role as the most active testing forum photoshopper has been taken up by mthrnite and others.
Some of the more memorable pieces include:
Favourite Games
Shenmue I (Dreamcast)
Shenmue II (Xbox)
Earthbound (SNES)
The Legend of Zelda - Ocarina of Time (N64)
The Legend of Zelda - The Wind Waker (GameCube)
Phoenix Wright: Ace Attorney (NDS)
Diddy Kong Racing (N64)
Super Mario Bros. 3 (NES)
Console/Handheld History
Tshu has owned many video game consoles and handhelds from different companies. However, most of these systems have been sold in order to buy groceries and pay the rent.
Consoles are listed in order of purchase.
Nintendo Entertainment System (NES)
Sega GameGear
Nintendo GameBoy Color (sold)
Nintendo 64
Nintendo GameBoy Advance (sold)
Nintendo GameCube (sold)
Microsoft Xbox
Nintendo GameBoy Advance SP (sold)
Sega Dreamcast
Nintendo GameBoy micro (sold)
Nintendo DS
Good Friends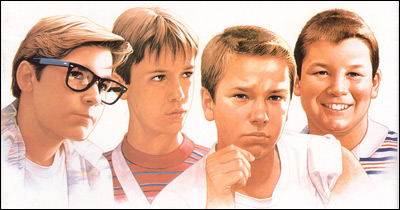 Avatar/Signature History