From WikiTemp, the GBAtemp wiki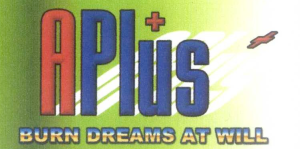 Information
This is a SuperCard MiniSD Clone Slot-2 cart.
Pros
Cons
Since it is a clone it can not be updated to last SuperCard firmware version.
Package
The APlus package it is not very good elaborated. It didn't came with instructions or any kind of software. It took me some time to find out it was a SuperCard clone.
The package came with:
APlus Mini SD Slot-2 cart
SuperPass Slot-1 cart
256MB MiniSD Memory
Cover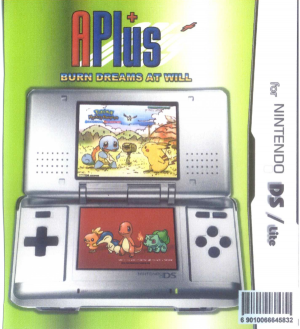 External Links