From WikiTemp, the GBAtemp wiki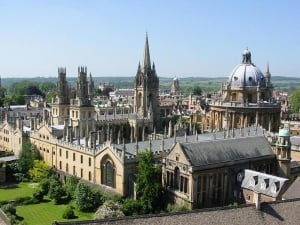 Costello is an Administrator and owner of GBAtemp.net.
Background Information
Costello was born and lives in France. He studied at Brookes University in Oxford, UK. He is a self-taught programmer. He started learning at the age of 14 when he was in High School, and as he grew older he began learning more languages: HTML, PHP, SQL, Javascript, CSS, and everything you need to design a dynamic website. His hobbies include coding, gaming, travelling, football (he played football since he was 7) and in general spend time with friends and family.

Costello discovered GBAtemp in mid-2002, when GBAtemp was still a small website. When the site turned into a forum in October 2002, Costello was the 255th member to register (255 = 0xFF = %1111 1111). He has been a member ever since and has moved up the ranks from moderator of the GBA Hardware and Utilities Forum, to Global Moderator, to Administrator in early 2005.
Handheld/Console History
Costello owns or has owned the following handhelds & consoles:
NES
SNES
GameBoy
GameBoy Color
Sega MegaDrive
Sega Saturn
PlayStation
PlayStation 2
GameBoy Advance
Nintendo GameCube
Nintendo DS
Xbox 360
Nintendo Wii

His favourite games include:
Metal Gear Solid 3 - Snake Eater
The Elder Scrolls IV: Oblivion
The Legend of Zelda: Wind Waker
The Legend of Zelda: Oracle of Ages/Seasons

His current favourite game is Mario vs Luigi, the local WiFi multiplayer mode of New Super Mario Bros (DS).
His first video game ever played is Super Mario Bros, on NES, an unforgettable experience.