From WikiTemp, the GBAtemp wiki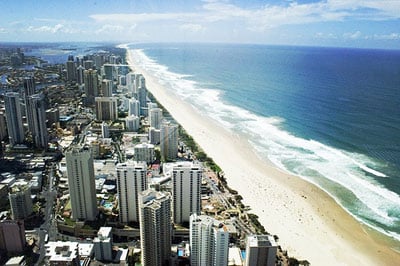 Opium is a Supervisor at GBAtemp.net.
Background Information
Opium lives and studies in Australia. He spent his childhood growing up in a small country town before moving out to the big city in 2006. He is currently studying a Bachelor of Commmunications, majoring in Journalism and Communication & Media Studies. He now lives on the Gold Coast, Queensland.
His hobbies include gaming, acoustic guitar, music, journalism and hanging out with friends. He was also part of the school rowing and kayaking teams during his time in High School so any water based sports also catch his eye.
Opium visited GBAtemp even before the forums opened in 2002.
His first videogame experience was Alex The Kidd, built into the Sega Master System II.
Console/Handheld History
Sega Master System II
GameBoy Pocket
GameBoy Colour
GameBoy Advance
GameBoy Advance SP
Nintendo DS
Nintendo DS Lite
Nintendo Gamecube (owned for 2 months before being sold)
Nintendo Wii
Favourite Games
Half-Life 2 + Episode One
Freespace 2
Broken Sword 1+2
Oblivion
Super Mario World
Golden Sun 1+2
Tactics Ogre: The Knight of Lodis
Advance Wars 1
Mario Kart DS