From WikiTemp, the GBAtemp wiki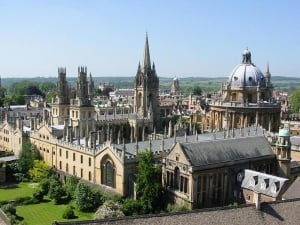 shaunj66 is an Administrator and owner of GBAtemp.net.
Background Information
shaunj66 lives in the city of Southampton, UK (England). He lived in central Oxford, UK for a short period between 2006 and early 2007. If I told you what he does for a living I'd have to kill you. His hobbies include gaming, computing, travelling, exercise and generally having a good time with friends and family. His favourite music genres are hardcore, UK happy hardcore, progressive trance, hard dance, euro dance, some techno, 80s music and some alternative rock.
shaunj66 has been visiting and contributing to GBAtemp since before the forums were created and aided KiVan where possible back in late 2002. He has been a member ever since and has moved up the ranks from Global Moderator to Supervisor to Administrator.
His first video game experience was Tutankhamen on the Atari 2600.
Console/Handheld History
Atari 2600
Sinclair ZX Spectrum +2
Sega Game Gear
Sega Mega Drive
Sony PlayStation
Sega Dreamcast
Game Boy Advance
Nintendo Gamecube
Game Boy Advance SP
Nintendo DS
Sony PSP
Nintendo DS Lite
Game Boy Advance SP (backlit)
Xbox 360
Wii
Favourite Games
Here are some of shaunj66's favourite games of all time.
Bubble Bobble (Spectrum)
Rainbow Islands (Spectrum)
Sonic the Hedgehog (Mega Drive)
Tetris
The Legend of Zelda: The Wind Waker (Gamecube)
Half-Life 2 (PC)
Sonic Adventure 2 (Dreamcast)
Kurukuru Kururin (GBA)
Sonic Advance 2 (GBA)
New Super Mario Bros. (DS)