From WikiTemp, the GBAtemp wiki
vlaine's entry for the How much do you love GBAtemp? competition.
Remember this astraunaut who took her car and drived for 12 hours with a diaper to hurt the girl who slept with her boyfriend. I love you that much.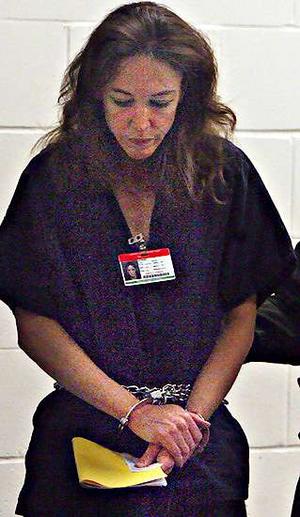 You're the last thing I see before going to bed... and the first when I wake up. Don't ever leave me... I would miss you too much.
P.S. my nds need this R4 DS. Hope you will love me as much as I love you.